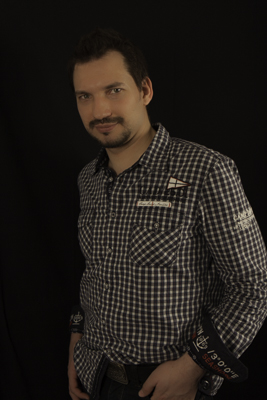 With over 13 years' solid experience in Internet Solutions, along with strong Analyst/Computer skills.
First-class analytical, design and problem-solving skills. Dedicated to maintaining high quality standards in all projects/tasks and applications.
All of the back-end development set of skills sit on solid base which is a way to present and render data to the user through browser. As that part is visible to the final user I focus on the front-end part as much as on back-end.